04 Jan 2016
ב"ה Rosh Hashana – ראש השנה The Jewish New Year    is celebrated with Apple, honey, dates and grapes (wine). The Jewish New Year is called in Hebrew 'Rosh Hashana'. Rosh means, the head, the sense, and the spirit, as well as the beginning of the calendar year, HaShana. The beginning
read more...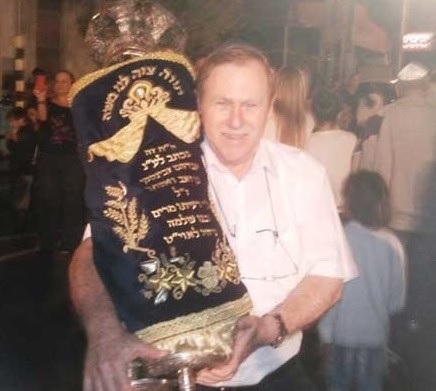 31 Dec 2015
Yom Kippur-Ari Lipinski Blog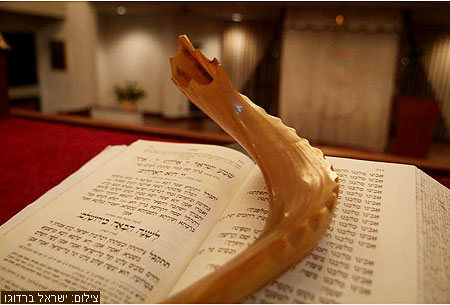 22 May 2015
SHAVUOT (PENTECOST) חג שבועות The Shavuot Holiday, which takes place 49 days after Pesach (on the 50th day), has actually a number of different names. The fact that various names are attributed to this Holiday indicates that the celebration has various reasons. Shavuot is one of the Three Pilgrimage Holidays (Shlosha
read more...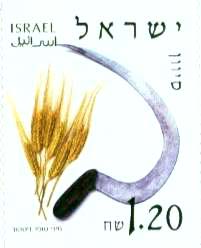 15 May 2015
ISRAELI Government May 15th,2015

03 Mar 2015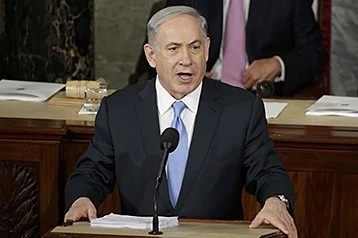 18 Feb 2015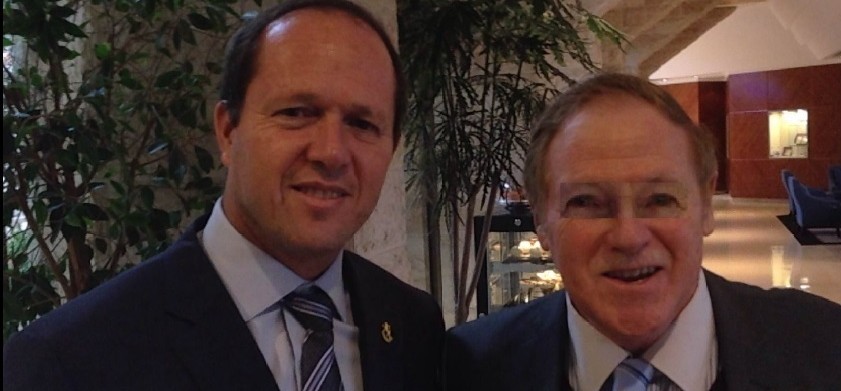 19 Jan 2015
   TU BISHVAT – The Jewish New Year of the Trees (In Hebrew:Rosh HaShana LaIlanot / Rosh HaShana la Ilan). Tu Bishvat – the New Year of the Trees explained by Ari Lipinski (Ari Lipinski was previously the chief delegate in Germany of Israel's Afforestation Organization KKL. Tu Bishvat is called
read more...

08 Dec 2014
Ari Lipinski lectured on Dec. 4th 2014 in Stuttgart about "Israel Facing New Elections – Impacts of  Domestic Policy on Foreign Policy". The Host was the German Association of German Friends of Israel in the capital city of the German federate state Baden Württemberg. It took place in the main hall
read more...
18 Sep 2014
On Sept. 18th, 2014 Ari Lipinski  participated in a closed meeting of Israel's Defense Minister Maj. Gen. Moshe (Bogi)  Yaalon with the leadership of the kibbutz movement at the Shaar HaNegev District center. (See Fotos below.) Ari Lipinski spoke there with Gen. Noam Tibon, Commander of the Gaza Front, with Member
read more...