04 Jan 2016
ב"ה Rosh Hashana – ראש השנה The Jewish New Year    is celebrated with Apple, honey, dates and grapes (wine).  The Jewish New Year is called in Hebrew 'Rosh Hashana'. Rosh means, the head, the sense, and the spirit, as well as the beginning of the calendar year, HaShana. The beginning
read more...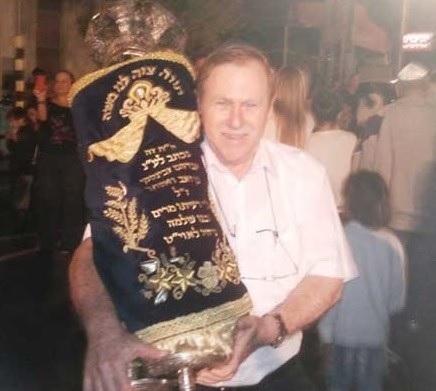 31 Dec 2015
Ari Lipinski explaines special Biblical Hebrew expressions and traditions of Yom Kippur.  ב"ה   Yom Kippur-Ari Lipinski Blog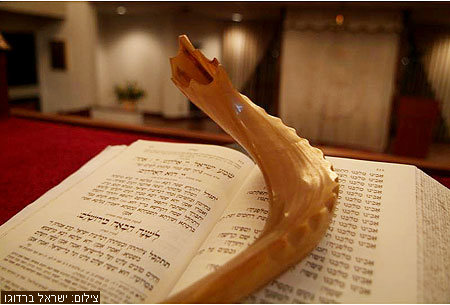 31 Jan 2015
Bible – Parashat BeShalach – Ari Lipinski Comment 31.1.2015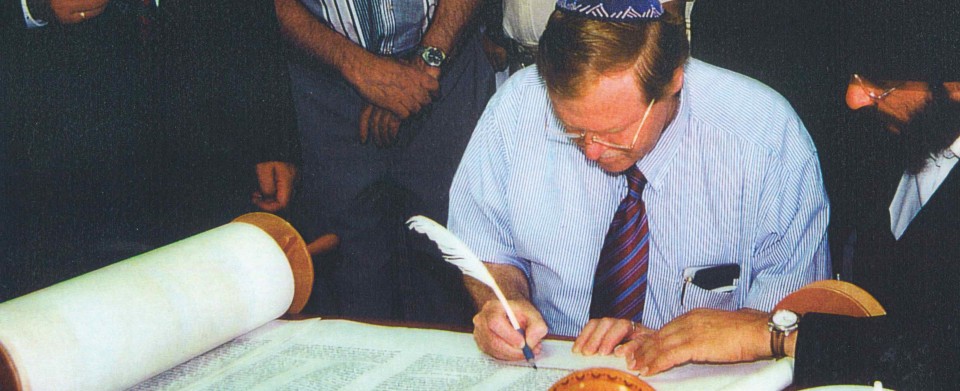 19 Jan 2015
      TU BISHVAT – The Jewish New Year of the Trees (In Hebrew:Rosh HaShana LaIlanot / Rosh HaShana la Ilan). Tu Bishvat – the New Year of the Trees explained by Ari Lipinski (Ari Lipinski was previously the chief delegate in Germany of Israel's Afforestation Organization KKL. Tu Bishvat is
read more...

07 Dec 2014
Hanukkah, the Holiday of Lights – Celebrating the Freedom of Religion    ב"ה 16.7.2017-Hanukkah-Holiday-of-Lights-Ari-Lipinski © Article by Ari Lipinski www.arilipinski.com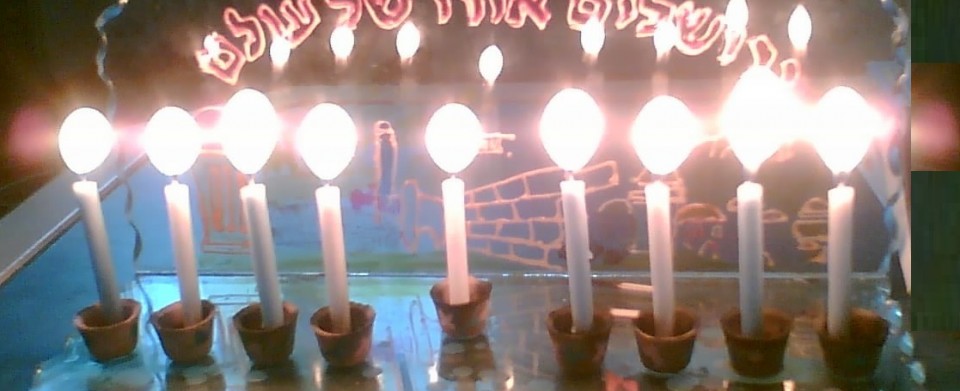 05 Oct 2014
The Holiday of Sukkot סוכות (The Feast of Booths, Tabernacles) ב"ה takes place in the first month, Tishrei, and lasts 7 days from the 15th of Tishrei. Sukkot is the Hebrew plural form of Sukka סוכה (a booth, a hut for temporary lodging). (Foto here under: we see a Sukka left of
read more...