19 Feb 2023
PURIM-19.02.2023-with pictures   Ari Lipinski explains briefly the history and traditions related to Purim.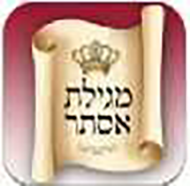 26 Jan 2023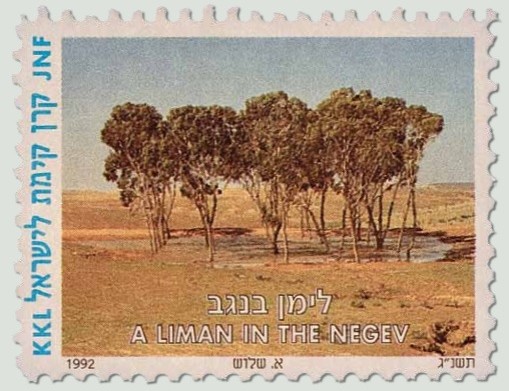 10 May 2018
 SHAVUOT (PENTECOST) חג שבועות The 8 Names of the  Holiday Please donate to support the publication of the new English explanation of special Hebrew Bible Commentaries. No donation is too small! Book orders per email possible. Invoices for contributions available. Lipinskiari@gmail.com 2018 The 8 Names of SHAVUOT- by Ari Lipinski SHAVUOT-2017-
read more...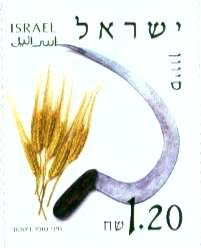 31 Jan 2015
Bible – Parashat BeShalach – Ari Lipinski Comment 31.1.2015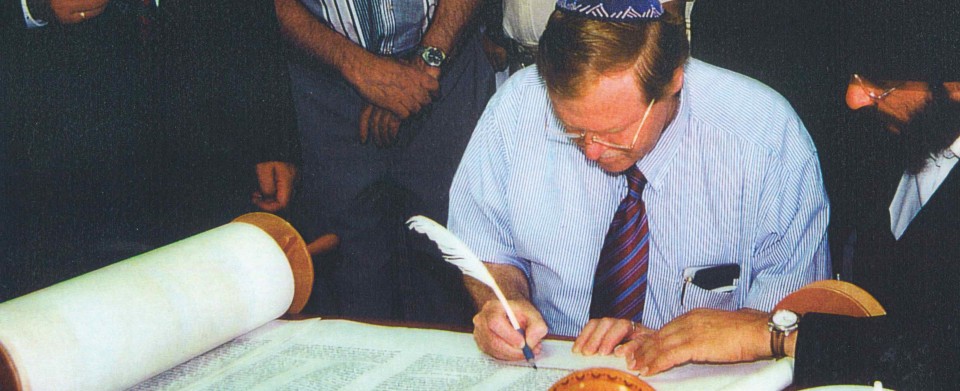 19 Jan 2015
      TU BISHVAT – The Jewish New Year of the Trees (In Hebrew:Rosh HaShana LaIlanot / Rosh HaShana la Ilan). Tu Bishvat – the New Year of the Trees explained by Ari Lipinski (Ari Lipinski was previously the chief delegate in Germany of Israel's Afforestation Organization KKL. Tu Bishvat is
read more...