22 Aug 2023
Ari Lipinski explaines special Biblical Hebrew expressions and traditions of Yom Kippur.  ב"ה   Yom Kippur-Ari Lipinski Blog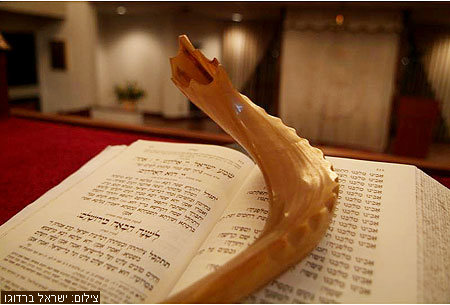 21 Aug 2023
Original peresent for the holidays: Hebräische Perlen der Torah auf Deutsch erklärt von Ari Lipinski Hanukkah, the Holiday of Lights – Celebrating the Freedom of Religion    ב"ה 16.7.2017-Hanukkah-Holiday-of-Lights-Ari-Lipinski © Article by Ari Lipinski www.arilipinski.com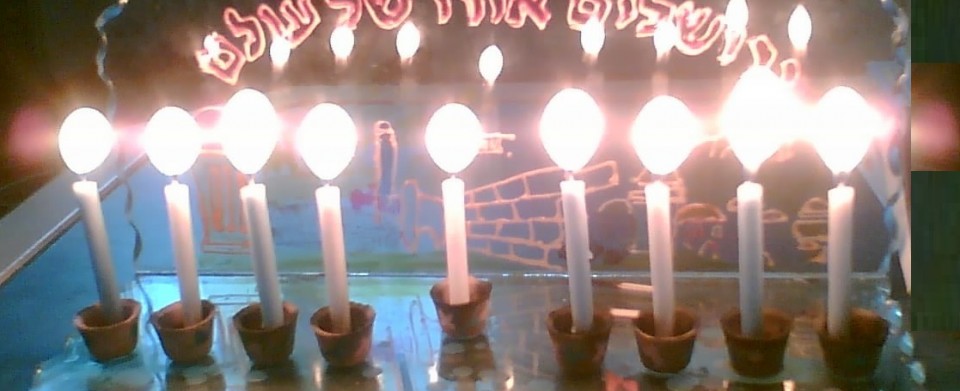 21 Aug 2023
      TU BISHVAT – The Jewish New Year of the Trees (In Hebrew:Rosh HaShana LaIlanot / Rosh HaShana la Ilan). Tu Bishvat – the New Year of the Trees explained by Ari Lipinski (Ari Lipinski was previously the chief delegate in Germany of Israel's Afforestation Organization KKL. Tu Bishvat is
read more...

21 Aug 2023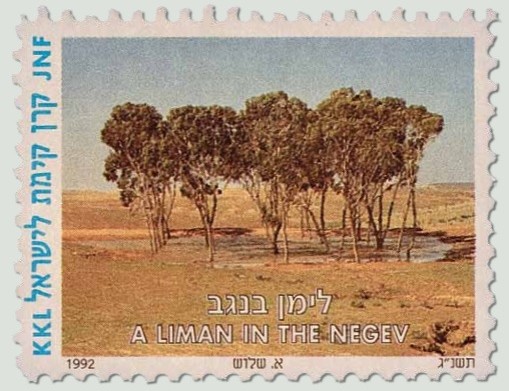 07 May 2023
. 24-05-2023 -The 8 names of SHAVUOT- by – Ari Lipinski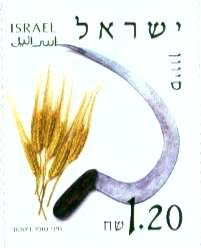 24 Mar 2023
                                                                                               Please donate to
read more...

19 Feb 2023
PURIM-19.02.2023-with pictures   Ari Lipinski explains briefly the history and traditions related to Purim.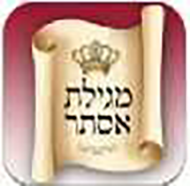 30 Nov 2022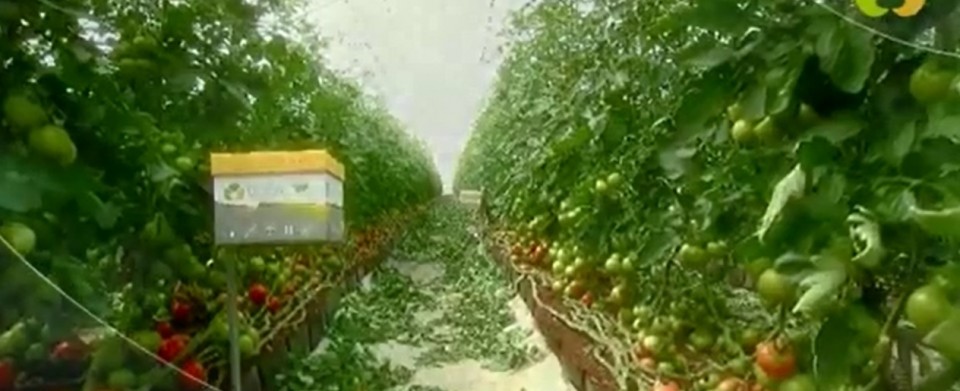 16 Jul 2018
   (.רס"ן (מיל  MBA- ארי ליפינסקי   הרצאות מרתקות עם תמונות למועדוני וותיקים וגימלאים, חוגי בית, בתי גיל הזהב, מרכזי תרבות ומרכזי ויצ"ו ארי ליפינסקי MBA – מרצה בעברית, אנגלית וגרמנית רשימת נושאים ניתן לקבל לפי פנייה lipinskiari@gmail.com o54-7875745   ?האם יש גרמניה אחרת? מה השתנה ביחסי ביחסי ישראל – גרמניה
read more...