21 Aug 2023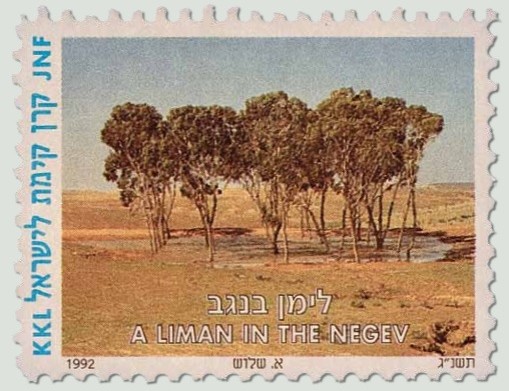 07 May 2023
. 24-05-2023 -The 8 names of SHAVUOT- by – Ari Lipinski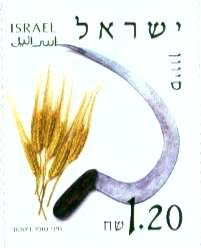 19 Feb 2023
PURIM-19.02.2023-with pictures   Ari Lipinski explains briefly the history and traditions related to Purim.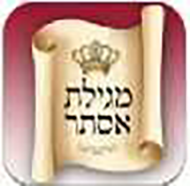 16 Jul 2018
   (.רס"ן (מיל  MBA- ארי ליפינסקי   הרצאות מרתקות עם תמונות למועדוני וותיקים וגימלאים, חוגי בית, בתי גיל הזהב, מרכזי תרבות ומרכזי ויצ"ו ארי ליפינסקי MBA – מרצה בעברית, אנגלית וגרמנית רשימת נושאים ניתן לקבל לפי פנייה lipinskiari@gmail.com o54-7875745   ?האם יש גרמניה אחרת? מה השתנה ביחסי ביחסי ישראל – גרמניה
read more...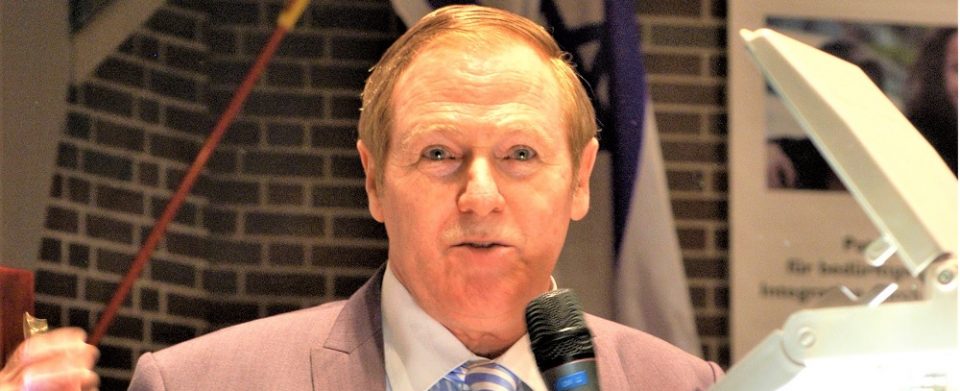 18 Sep 2014
On Sept. 18th, 2014 Ari Lipinski  participated in a closed meeting of Israel's Defense Minister Maj. Gen. Moshe (Bogi)  Yaalon with the leadership of the kibbutz movement at the Shaar HaNegev District center. (See Fotos below.) Ari Lipinski spoke there with Gen. Noam Tibon, Commander of the Gaza Front, with Member
read more...