24 Mar 2023
                                                                                               Please donate to
read more...

30 Nov 2022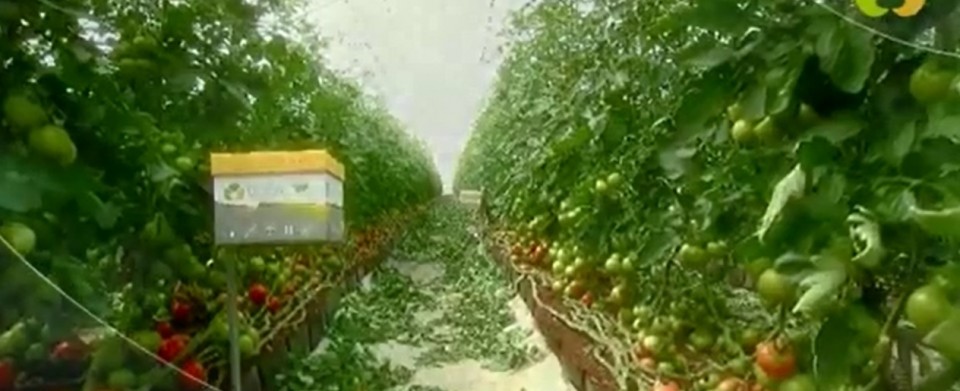 16 Jul 2018
   (.רס"ן (מיל  MBA- ארי ליפינסקי   הרצאות מרתקות עם תמונות למועדוני וותיקים וגימלאים, חוגי בית, בתי גיל הזהב, מרכזי תרבות ומרכזי ויצ"ו ארי ליפינסקי MBA – מרצה בעברית, אנגלית וגרמנית רשימת נושאים ניתן לקבל לפי פנייה lipinskiari@gmail.com o54-7875745   ?האם יש גרמניה אחרת? מה השתנה ביחסי ביחסי ישראל – גרמניה
read more...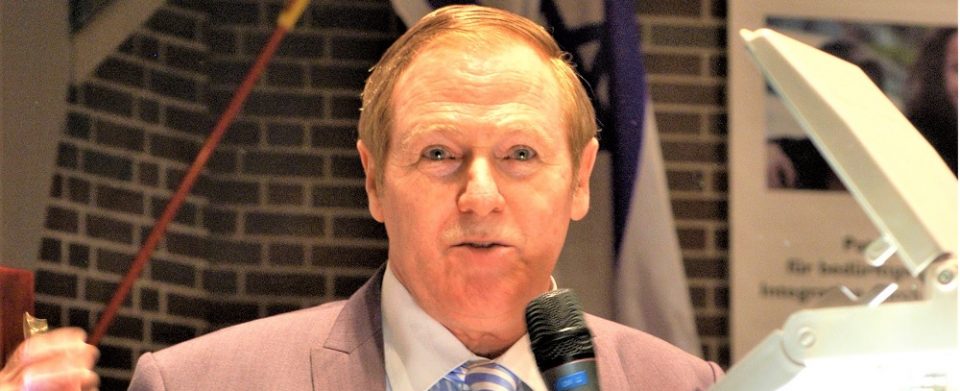 15 May 2015
ISRAELI Government May 15th,2015

03 Mar 2015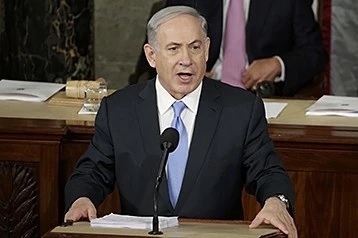 08 Dec 2014
Ari Lipinski lectured on Dec. 4th 2014 in Stuttgart about "Israel Facing New Elections – Impacts of  Domestic Policy on Foreign Policy". The Host was the German Association of German Friends of Israel in the capital city of the German federate state Baden Württemberg. It took place in the main hall
read more...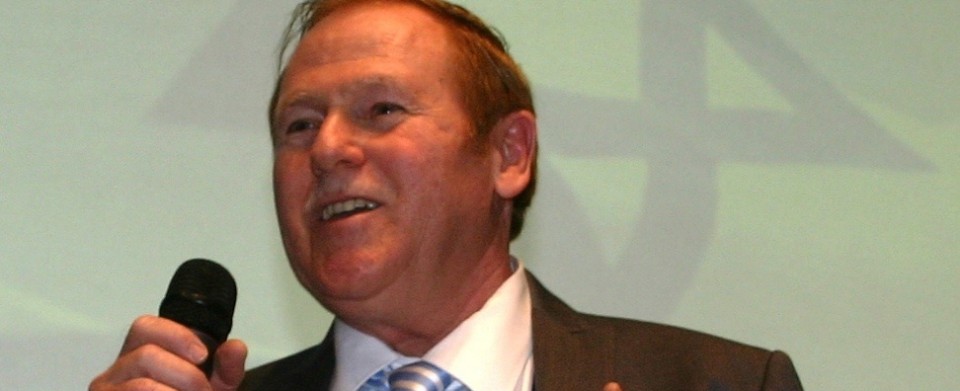 18 Sep 2014
On Sept. 18th, 2014 Ari Lipinski  participated in a closed meeting of Israel's Defense Minister Maj. Gen. Moshe (Bogi)  Yaalon with the leadership of the kibbutz movement at the Shaar HaNegev District center. (See Fotos below.) Ari Lipinski spoke there with Gen. Noam Tibon, Commander of the Gaza Front, with Member
read more...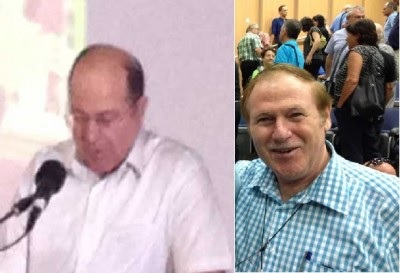 18 Sep 2014
On June 26th, 2013 Ari Lipinski met with former Israeli Defense Minister, Amir Peretz, in Tel Aviv, consulting him prior and during his personal meeting with PM of the German federate State of Baden Württemberg, Mr. Winfried Kretschmann. The meeting took place before the opening of an international conference named:
read more...